Choose Your Own Adventure, or Secret Path Books is a series of children's gamebooks where each story is written from a second-person point of view, with the reader assuming the role of the protagonist and making choices that determine the main character's actions and the plot's outcome.
The official website for Choose Your Own Adventure, the original and bestselling interactive book series where YOU decide the outcome of the story.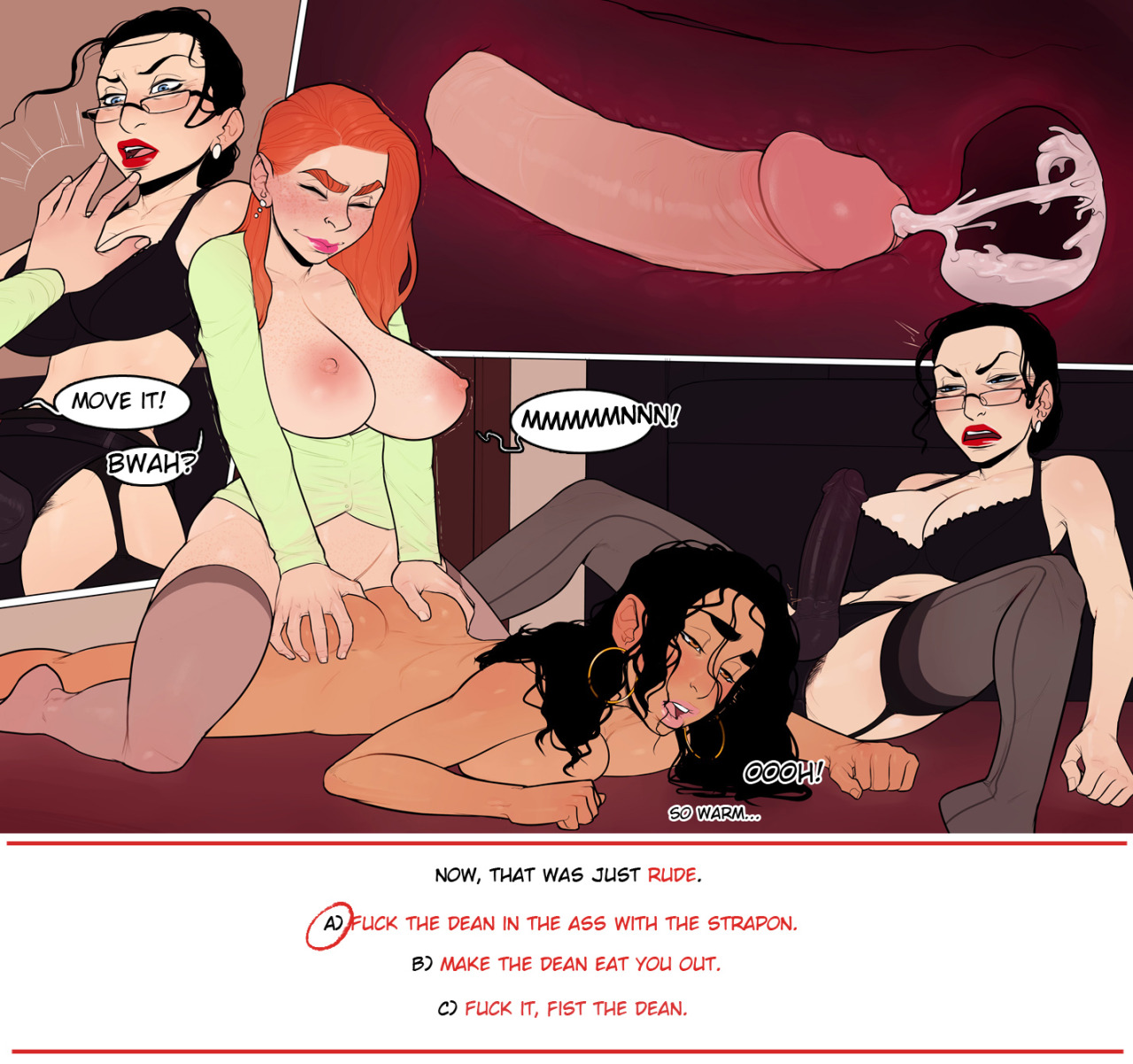 History of CYOA. Choose Your Own Adventure® gamebooks began life in 1979 as the first publishing effort of a new division at Bantam Books focused on younger.