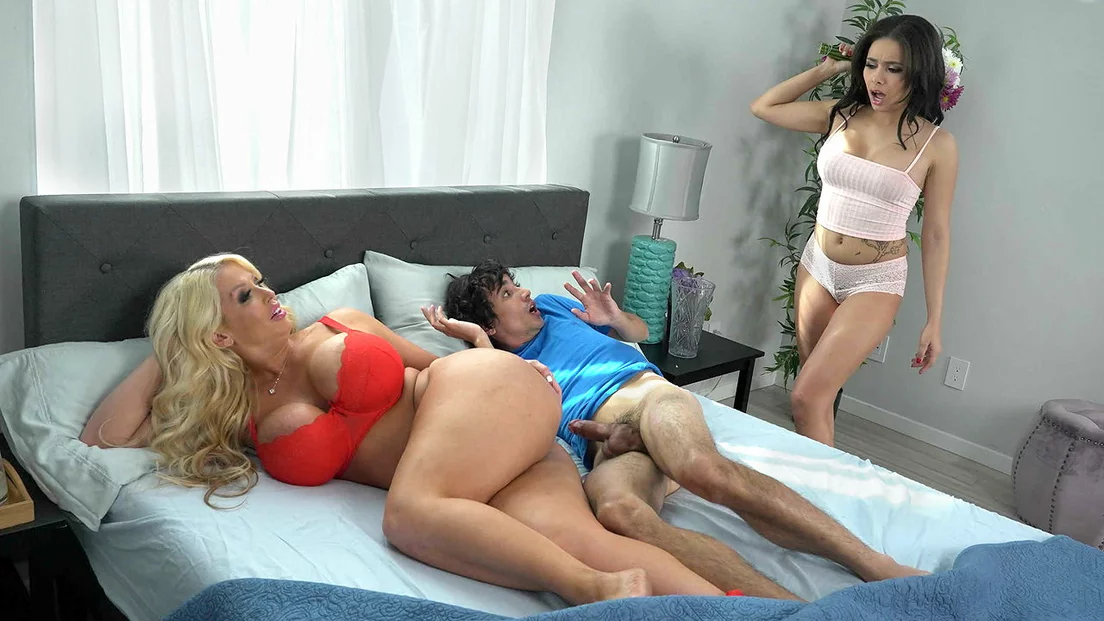 Your Mother's Day celebration (or lack there of) does NOT define the level of love and appreciation that your stepchildren have for you. It just doesn't.
As a stepmom, you still have the power to help create a child or children who grow into productive, caring, wonderful human beings. You are a teacher, a protector.
Stepmothers often play the role of mothers—they care for and raise their stepchildren, providing them with time the Sunday after Mother's Day (since 2000).